Mount Kilimanjaro holds many honors: tallest volcano in the world, highest free-standing mountain, highest point on the African continent at 19,341 feet. And the best feature is that Mount Kilimanjaro is a broad shield volcano, which requires no technical skills to climb — just excellent conditioning and an excitement for remote, exotic locations. Its famous snow cap is visible from over a hundred miles away, but climate change is quickly shrinking Kilimanjaro's glaciers.
---
The clothing and equipment you have for your trek are essential to your comfort on the mountain. The following list is comprehensive and will prepare you as you pack for your trek.
Packing List and Equipment
5-8 T-shirts/wicking trekking tops
2 pairs walking shorts
2 pairs water & windproof trekking trousers
1 loose long-sleeved shirt
Warm jumper/good quality fleece
Waterproof & windproof jacket -Gore-tex or equivalent standard
Down jacket
Tracksuit bottoms – good for sleeping in or as spares to trek in
Thermal tops and bottoms – varying levels of warmth recommended
Warm hat and gloves (hand-warmers also useful)
6 pair trekking socks
Trainers/spare footwear for the evenings (Crocs or Keens recommended)
Hiking boots
Gaiters
Sunscreen and Chapstick
After sun/skin moisturizer
Baseball cap
Sunglasses
Small camping towel
Underwear
2 water bottles – 2-3 liters total (if you prefer to use a Camelbak insulate the tube)
Sleeping bag (4 season minimum -warm enough to sleep at -10º C)
Sleeping bag liner – for extra warmth (silk best for warmth and weight)
Light sleeping mat (Therm-a-rest style is ideal)
Rubber-tipped trekking poles – optional; useful if you are unsteady on uneven ground
Comfortable 35+ liter daypack (to carry items needed throughout the day)
Wash kit, including wet-wipes
Large plastic bags to keep things dry inside your rucksack
Torch and spare battery (head torch recommended)
Camera & film/spare batteries/memory cards
Roll of toilet paper and small plastic bags
Alarm clock
Snacks/energy bars/electrolyte drink powders
Insect repellant
Ear-plugs
Liquid hand wash
** Keep in mind that there is clothing and equipment available for rent once you arrive in Tanzania.
Personal First Aid Kit
Imodium (anti-diarrhea tablets)
Pain-relievers
Antihistamines
Plasters & blister dressings
Moleskin
Re-hydration salts
Any medication you regularly take or that you take while exercising
Best Routes to Kilimanjaro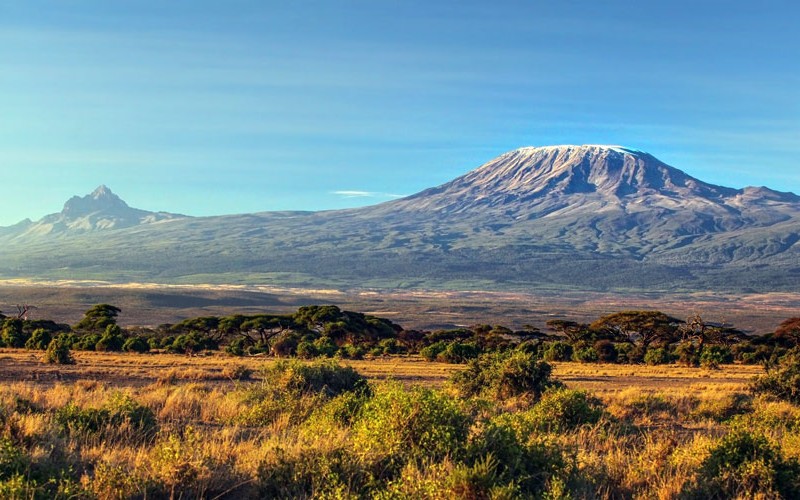 The Lemosho Route is a remote, less commonly used and beautiful way up the mountain. Because of its length, it allows for the best opportunity for acclimatization. Lemosho starts at Londorossi Gate, below the Shira Plateau, and treks through.
---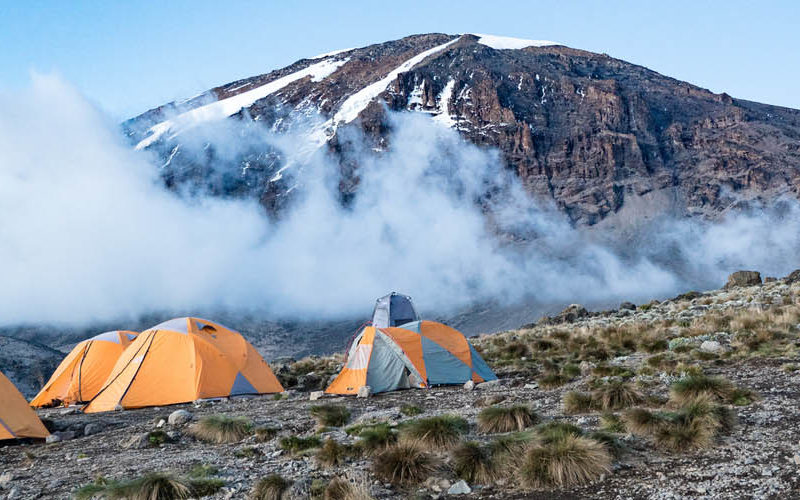 Machame, known as the "Whiskey" route, is now the most popular route on the mountain. Compared with Marangu, the days on Machame are longer and the walks are steeper. However, it is considered one of the better routes for acclimatization.
---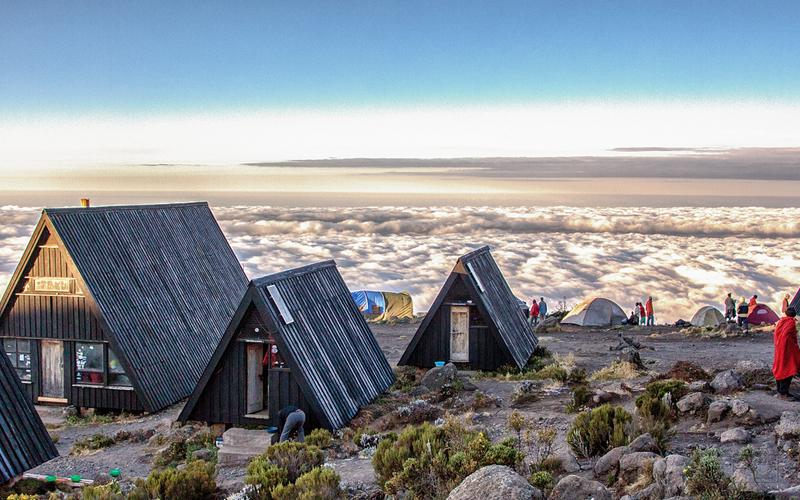 The Marangu Route approaches Kilimanjaro from the southeast. Many favor Marangu because it is considered to be the easiest route on the mountain, given its gradual slope and direct path. The minimum days required for this route is five, although
---
Didn't find what your were looking?
---
Our dedicated Travel Specialists are here to help you plan your perfect trip
---
---
Why Book With Us
Best Price and Value
Professional Tour Guides
Top Notch Customer Service
Tailor Made & Private Safari
---
Affiliations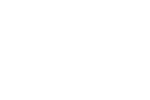 Reviews
can't say enough good things about this group. Emma and his team will get you up the mountain. Every day they make sure you have enough to eat. The food... read more is amazing. Eliudi(chef) will leave you so full you cannot move. You will need all...More

joel d


8/27/2019

We did a Safari and a culture tour with Fairtrek. Really flexible and individual planning of the trip where they took care of all our interests and wishes. Really amazing... read more service by Gülsah! Also perfect organization when we arrived in Tanzania. Even though we did...More

Lina K


1/04/2019

Fairtrek Jichco,Tanzania went above and beyond to make our groups time on Kilimanjaro memorable. Abraham,Emma,Johnas and their entire crew made the six days we spent with them on the Machame... read more route enjoyable. Guides speak fluent English (helpful coming from the U.S.) and are very knowledgeable...More

TeamSimba08


8/31/2019